Last Updated on March 30, 2023
We recently posted an article about ironing your sheets, where we mentioned adding essential oils to your steamer.
We figured that would be a good spin-off article.
If essential oils are your thing, you might be interested in adding a touch of tranquility to your bed. And you probably already have a few different oils at home ready to go.
There are a few essential oil sprays on the market for this application, but why not make the process more efficient?
Let's take a quick look at what you'll need to pull this off, and then we'll talk a bit about what to do, and how to do it.
What you'll need
For our routine, you're going two need two essentials, and chances are you probably already have both at home. If you don't – no need to worry, we provided some links for you.
1.) A fabric steamer
A good handheld fabric steamer is our delivery tool here. We're going to apply the essential oils through steam, the same way you would if you were using a facial steamer for your face.
That will get us even and efficient coverage.
2.) The essential oils
Everyone has different goals in mind when using essential oils. With that in mind, if you already have a bedroom mix that works for you, keep using it.
If you don't, we suggest using essential oils that will promote a deep sense of calm, to get you drowsy and ready for sleep.
Essential oils commonly used for sleep are:
Lavender

Valerian

Chamomile

Bergamot

Clary Sage
If you already have a few of these, great! If you don't, try a pre-made blend, for instance, like Good Sleep from Healing Solutions.
The Good Sleep blend contains therapeutic grade Clary Sage, Copaiba and Lavender oils.
Whichever oil you decide to use, make sure that it's a good quality "pure" essential oil. This will ensure the best possible experience.
How and why it works
If you're familiar with essential oils, then you already know how effective they can be. Adding them to your bedroom routine is a no-brainer.
Essential oils are very potent (and very expensive), so a little bit goes a long way. The trick is to get a fine mist that will cover your bed evenly.
What you don't want is a big glob, for example, in one or two areas.
A diffuser is what we commonly use for essential oils, but it can disrupt your sleep, especially when placed near you.
If you're a sensitive sleeper, even the slight humming of a diffuser, for instance, might annoy you.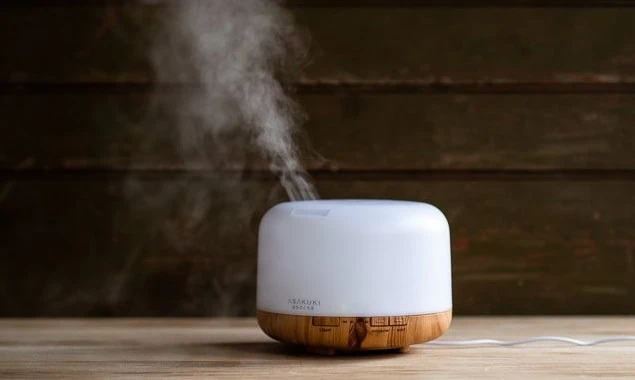 A spritz spray works, but it also takes a bit of effort to cover a large area, like your bed.
A handheld fabric steamer fortified with essential oils is the perfect tool for the job. It will apply essential oils to a large area, in a very short amount of time. And you don't have to leave it running for hours at a time.
And you can use the steamer to multi-task and iron the wrinkles out of your sheets as you do it.
How to do it
If you've never used a handheld steamer before, you might want to practice on a piece of fabric that you don't really care about. Like an old t-shirt, for example.
If/when you have the technique down, fill the steamer's reservoir with clean filtered water – not tap water!
Add a few drops of your essential oil, then turn it on.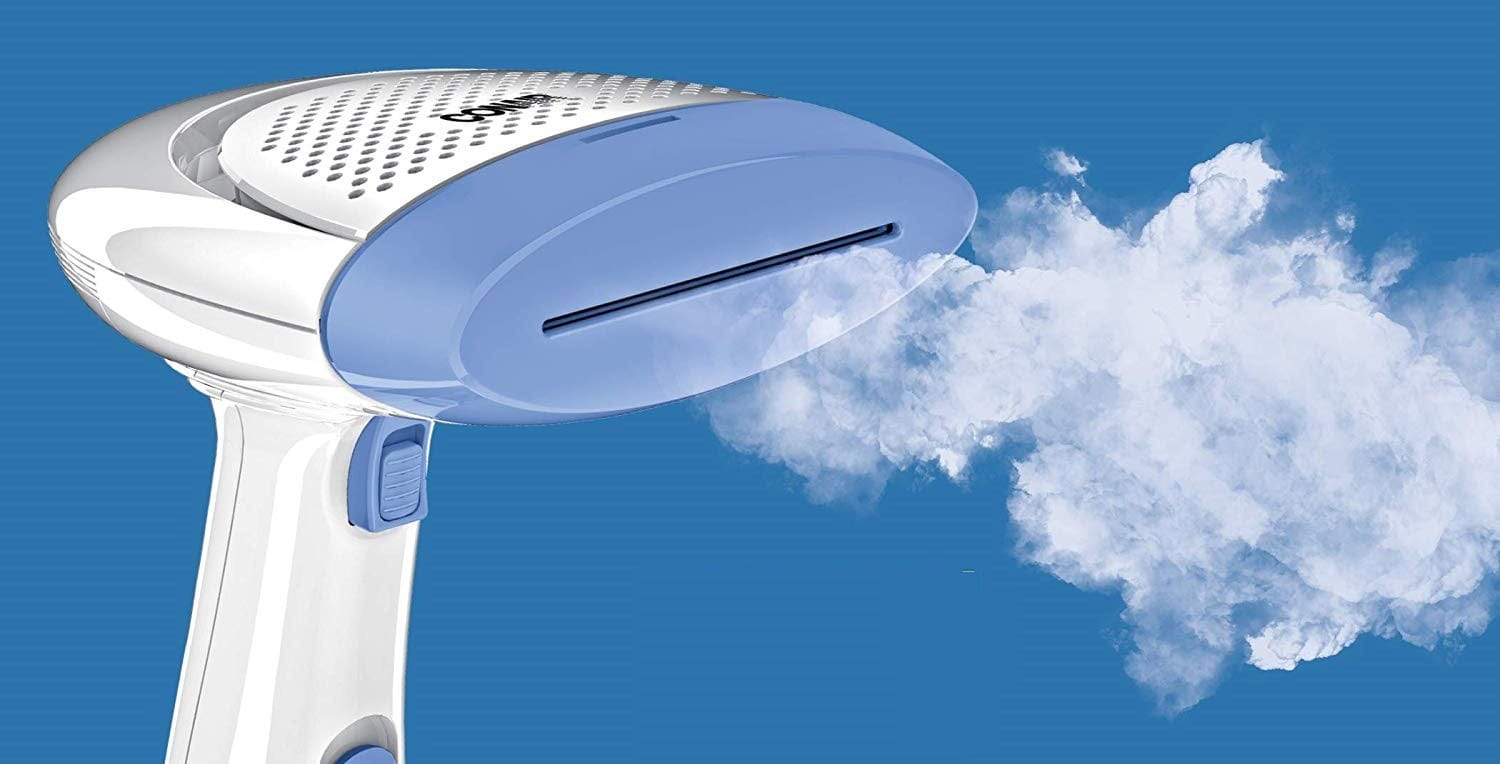 When the steamer starts steaming, make a few sweeping passes across the head of the bed, from the top to a few inches below your pillowcases.
If you want to press the wrinkles out of your sheets, then continue all the way down.
Keep in mind, that you'll want even coverage, not a heavy application in one specific area. And be careful, of course, the steam will be hot!
Additional tips for best results
You'll have to tailor this routine to your own preferences, but here are a few additional tips to get the best results.
How often should you do it?
We recommend starting at a once per week interval – or every time you do your laundry. Then just scale up or down as needed.
Will this stain my sheets?
Pure essential oils will not stain your bedding – which is a good reason to buy quality pure oils.
With the exception of some darker and yellow-colored essential oils, for example, most of them are safe to use, and will not stain or ruin your linens.
Oils that could stain include:
Blue Tansy

German Chamomile

Jasmine

Myrrh

Patchouli

Vetiver
Clean your steamer
Leftover oils can clog the spouts of your steamer over time. Clean your steamer with soap and hot water anytime you use essential oils.
Use a proper amount of oil
As we mentioned earlier, essential oils are very potent. A little bit is all that you need, and generally, a few drops are enough. When in doubt, use less, not more.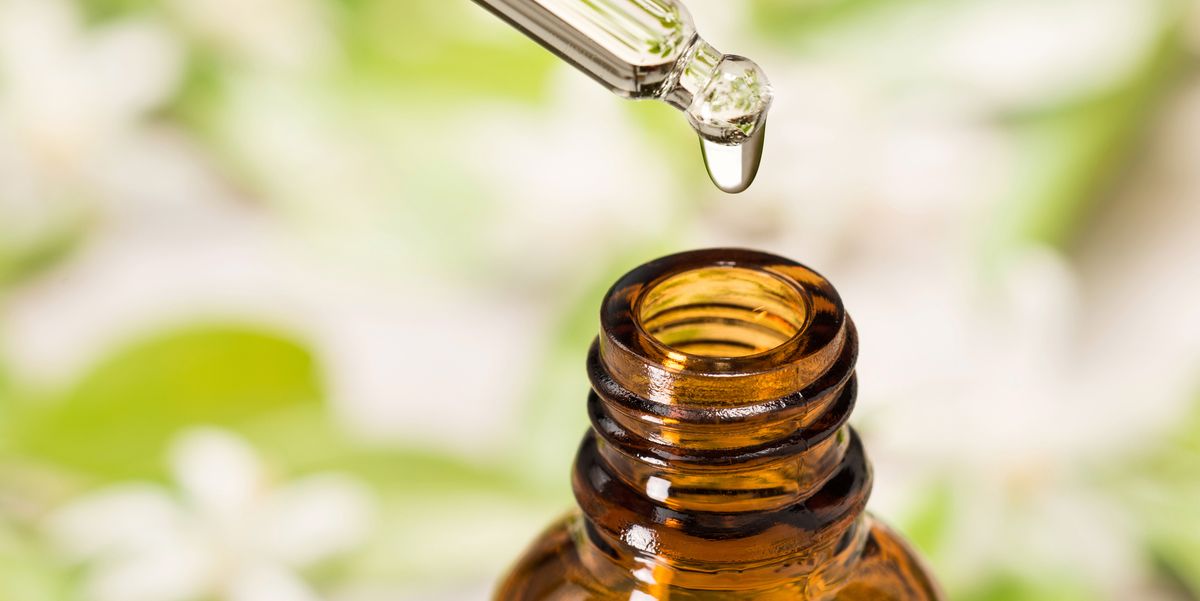 And the proper amount of water
Most handheld steamers can carry enough water for 15 minutes of steam.
For our purposes here, of course, we definitely won't need that much. You can conserve the amount of oil you use by using less than the full capacity of water that your steamer can hold.
Check your oil before using it
Every essential oil has specific characteristics. If you have a few oils at home and aren't sure what they are for, do a bit of research first.
Some are calming, others are immunity boosters. A few essential oils actually promote alertness, concentration, and energy – which is probably what you don't want when you get into bed.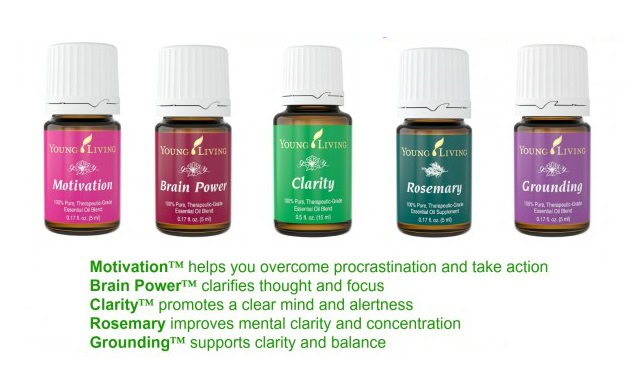 Conclusion
If you've been using a traditional steam iron, you're truly missing out.
A handheld garment steamer is easier to use, doesn't take as much effort, and is actually more effective as an "iron".
And it's more versatile too!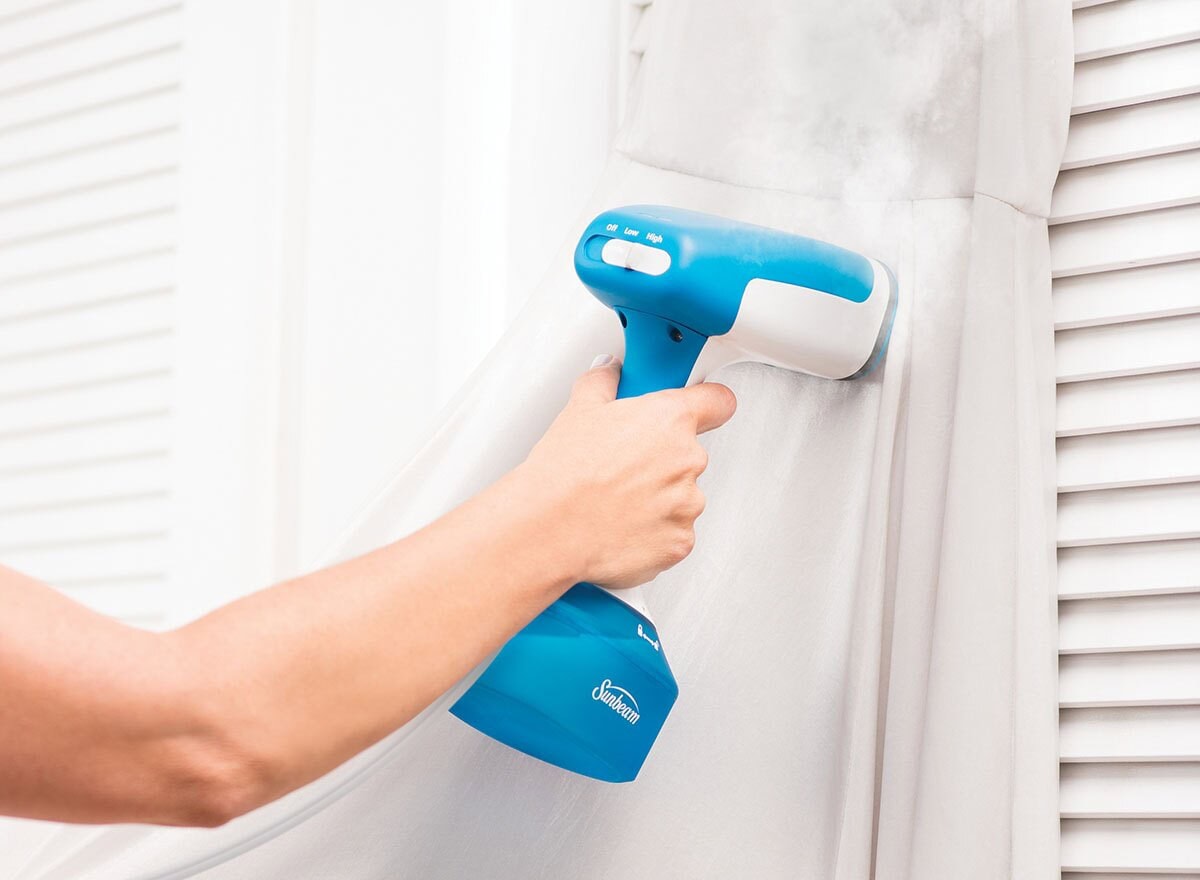 We mentioned using it as a tool for applying essential oils to your bed, but that is just one application.
You can steam the wrinkles out of your sheets while they are on your bed, you can steam drapes and curtains while they hang, etc.
A handheld fabric steamer can do a lot of things that a traditional steam iron can't!